Information for line managers.
Dear colleagues
The Civil Service Data Challenge is an opportunity for the Civil Service to benefit from the ideas and enthusiasm of staff in every grade, role, profession and organisation: we want to hear people's ideas on how we could make better use of data, and to build teams of Civil Service volunteers to take the best ideas forward.
But the Data Challenge is also a staff development programme, providing participants with new skills, expertise and contacts. Civil Servants volunteering to join our teams will, for example, work closely with colleagues from a wide range of disciplines and organisations, gaining practical experience in fields such as digital project management and business planning. 
The time commitment required of participants is fairly modest. Where an idea is selected for development, we anticipate that both the idea's originator and other team members may have to spend up to two days per month on the project, split between working hours and free time. I would ask you please to give participants the flexibility to join meetings and calls during working hours, though a proportion of the development work should be undertaken at evenings and weekends. Team formation will begin after the November closing date, with development work continuing until March or July 2024 – depending on whether the team makes it to the shortlisting semi-final, or all the way to the final event.
For more information on the programme, please see the About page. I have written to all departmental and functional leaders, asking them to encourage their staff to participate, and I very much hope that you'll support any of your staff who are invited to join a team. In the long term, the Data Challenge will strengthen the Civil Service's ability to deliver for the public – but in the short term, it will support your work to build a more effective, engaged and inventive team.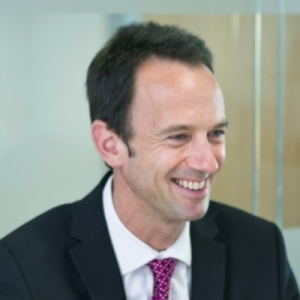 Alex Chisholm
Chief Operating Officer of the Civil Service, and Permanent Secretary of the Cabinet Office